It looks like the next time Beyonce performs "Baby Boy" she will be dedicating it to her new baby brother. According to TMZ, they got their hands on newborn baby Knowles from an encounter Matthew had with former mistress Alexsandra Wright. It's reported that Matthew is willing to take a paternity test, until then he's not claiming the baby.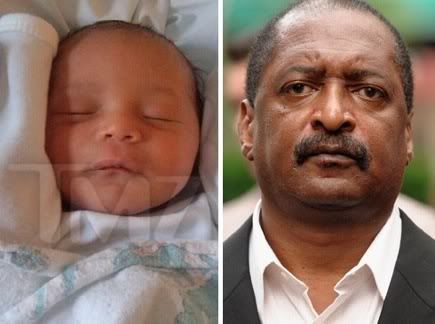 Check your local listing for "The Maury Povich Show"
Matthew should be on there soon with a music performance from Solange singing "
I could of been in love by now if it wasn't for T.O.N.Y
"
I'm just saying..... LOL